Meet your Need
Our Civil services cover a broad range of capabilities and abilities. With our qualified civil crew, Global Group provides the experience and capabilities to ensure the safest, most cost-effective solutions to even the most precise grout work projects. Past project range from foundations for buildings to ball mill pilers.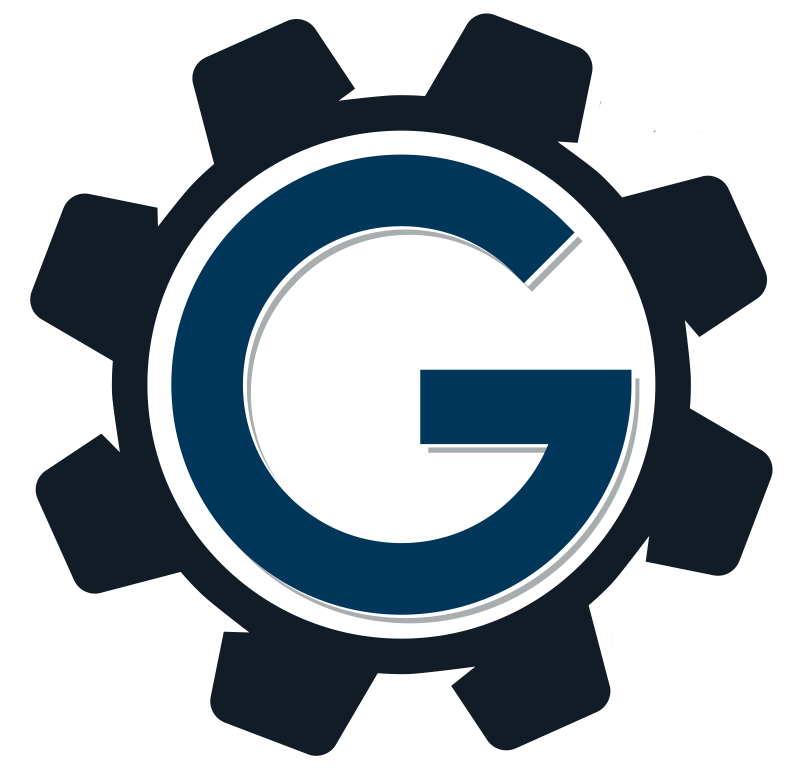 Keep Up
with the Crew
Make sure to follow us on social media to keep up with the crew and to see current projects going on and past projects. Also, make sure to subscribe to our quarterly newsletter to see how we have helped other plants and to see how we can help yours!
Here are some of our Services...
Rail Scales
New Constructions
Concrete Structural Forming
Foundations of all type
Concrete Pilings
Footers
And More....
Get in Contact with us
click here