Quarterly Newsletter
At Global Group Industrial Services, we strive to exceed our customers' expectations and value your trust and confidence in us for your industrial service needs. We offer a broad set of coordinated service solutions and are up to any task we may come across during a project. From our Plant Services division to our Mechanical, Fabrication, and Machining divisions, providing high-quality service and customer satisfaction is our number one goal.
We want to highlight a project from this past quarter where our Plant, Mechanical, and Machining Service divisions performed a complete ring gear rebuild and installation for a customer in the southern part of the United States. Our superintendent inspected the bearing housing during the pre-job inspection and identified issues with them, so our field technicians removed the housing and sent it to our shop to be machined back to OEM specs. Our field technicians continued to proceed in the removal of the pinion and ring gear halves were removed.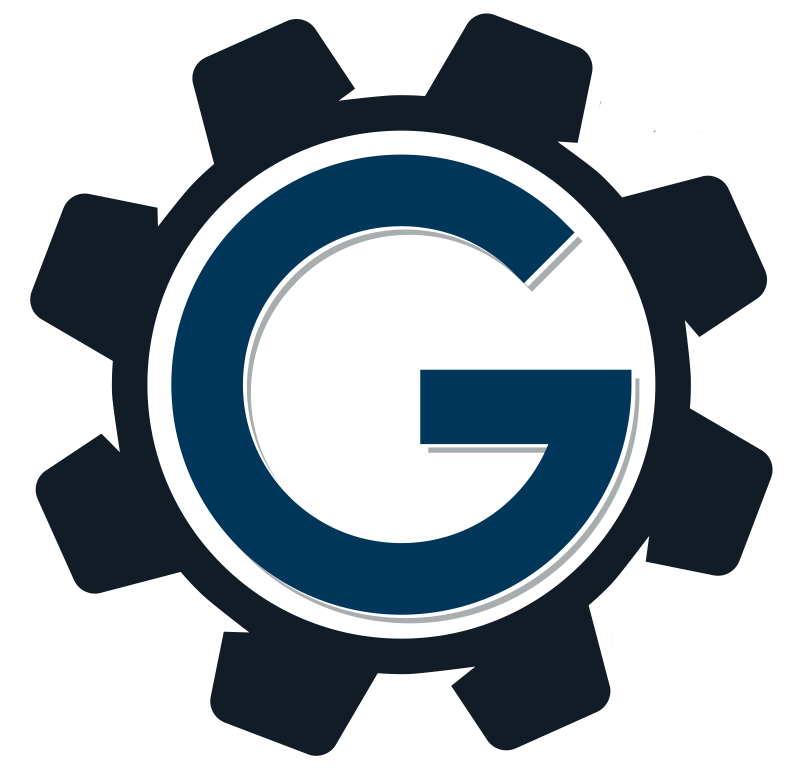 Keep Up
with the crew
Make sure to follow us on social media to keep up with the crew and to see current projects going on and past projects. Also, make sure to subscribe to our quarterly newsletter to see how we have helped other plants and to see how we can help yours!
Our onsite machinist was then brought in to machine out and sleeve the discharge journal of the mill. While the journal was being machined, our onsite mechanics rebuilt the pinion and prepared the ring gear for installation. The newly machined bases were set back to the original alignment and checked. Our plant technicians were then able to reinstall the ring gear and aligned the rebuilt pinion. Once the ring gear and pinion were installed and aligned, our technicians were then able to a final drive train alignment to ensure the mill functioned at its most efficient capacity. Our field technicians worked closely with our plant contact during this project to make the necessary modifications when reinstalling the discharge components.
This is just one of the many projects from this quarter where our customers experienced no shutdown delays or downtime. We hope this demonstrates our capabilities and the turnkey solutions you can expect when choosing Global Group for your industrial maintenance needs. We look forward to partnering with you in any capital, emergency repair, or shutdown work for this and upcoming years.