Meet your Needs
Our technical welding staff can meet your need with custom fabrication projects or on site structural welding. Here at Global Group we have the staff to construct your project, transport the project, and to field fit the project. Once again we will do what is the most efficient and effective way to complete the project for your company.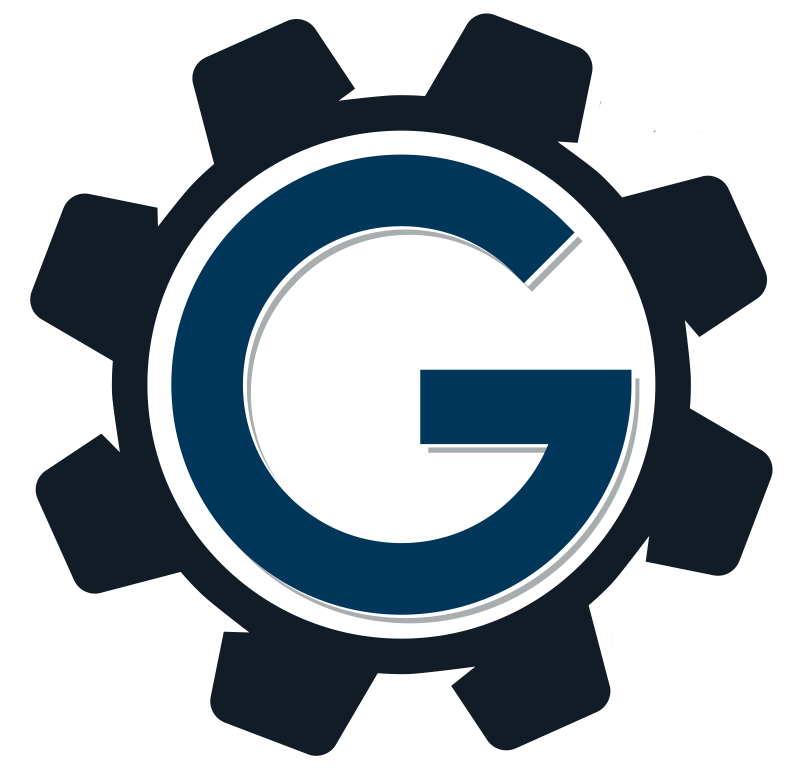 Keep Up
with the crew
Make sure to follow us on social media to keep up with the crew and to see current projects going on and past projects. Also, make sure to subscribe to our quarterly newsletter to see how we have helped other plants and to see how we can help yours!
Here are some of our Services...
Custom Fabrication
Field Installation
Piping
Walkways and Platforms
Welding Up Cracks in Mills and Kilns
And more...
Get in Contact with us click here
We Love this Stuff!