Meet your Needs
With Global Group's multi-division company's machine shop geographically located in the middle of the U.S., we offer convenient, complete machining and installation capabilities to the mid-west, mid-Atlantic and southeast regions. We currently service the machining needs of numerous industries (including steel, aggregate, automotive, and tire) with our lathes, mills & waterjet capabilities. Visit our machining capability page for specific details. Every machined component is quality checked throughout the machining process. Global Group can also provide engineering support (reverse engineering) and inspect parts utilizing our FARO Tracker Vantage E!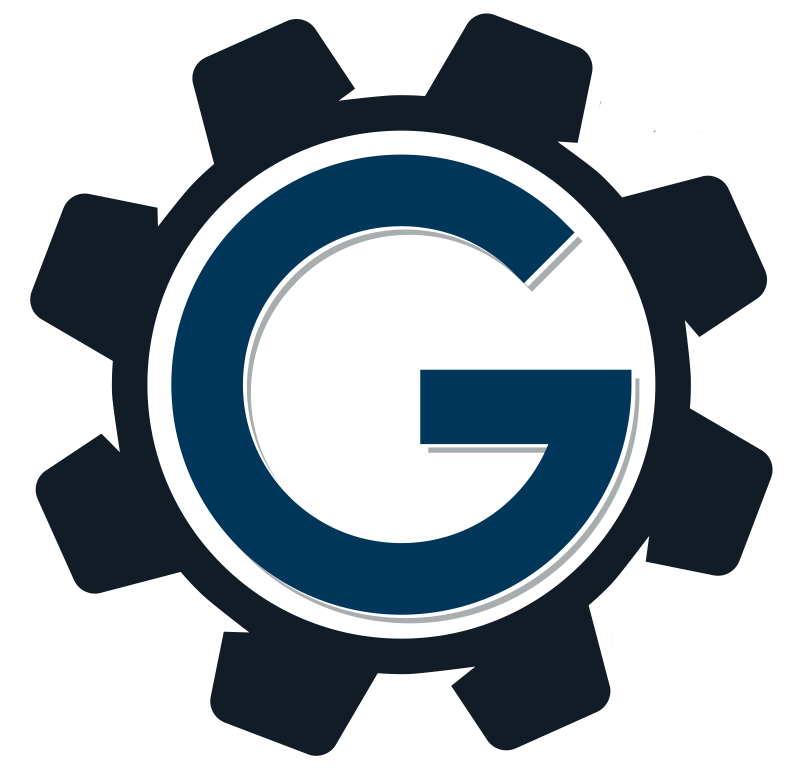 Keep Up
with crew
Make sure to follow us on social media to keep up with the crew and to see current projects going on and past projects. Also, make sure to subscribe to our quarterly newsletter to see how we have helped other plants and to see how we can help yours!
Here are some of our Services...
Ball Mill Trunnion
Line Boring
Core Line Checks
Bore Welding
Milling
Shaft Machining
Key Ways
And More...
Get in contact with our team click here
Shop Machining
CNC Vertical Turret Lathe goes up to 118" swing and 78" under the cross.

Horizontal Boring Mills go up to 144" Vertical Travel (Y) & 300" Cross Travel (x), 48" Spindle Travel (Z).

Lathes go up to 38" swing over bed & 30" swing over cross slide & 47" swing in the gap & 192" in between centers.

Waterjet Table with the capabilities to cut up to 6' by 12' with a thickness of material up to 7"
On-site Machining
Here at Global Group, our on-site machining personal can provide shop quality machining services at your location offering emergency services and field-fit any shop-machined pieces to meet your specific plant need. Our capabilities include ball mill trunnion machining, line boring, core line checks, milling, keying and tapping just to name a few. To get the full scope of our abilities and specialties, be sure to contact us to discuss your specific plant need!