Meet your Needs
When you chose Global Group for your mechanical needs we have the capabilities and the abilities to come to your site or to fix the problem in our shop. Whether we come on site or in our shop we will stay in contact to in sure that the project is completed in the most effective and efficient way. Upon completion you will receive a clarification report to see what was done and to help make future decision to sure your plant is running as efficient as possible.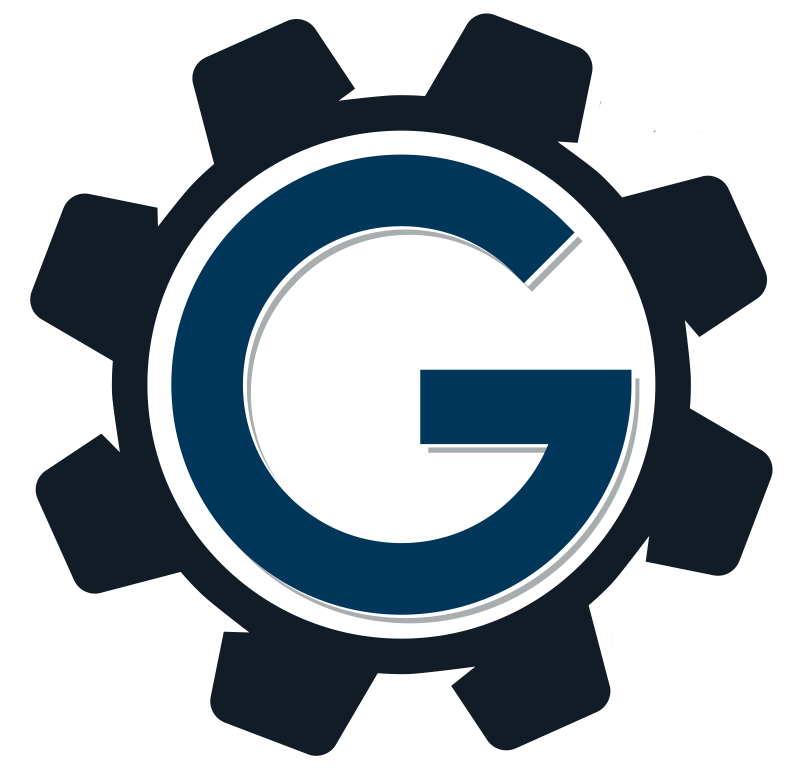 Keep Up
with the crew
Make sure to follow us on social media to keep up with the crew and to see current projects going on and past projects. Also, make sure to subscribe to our quarterly newsletter to see how we have helped other plants and to see how we can help yours!
Here are some of our Services...
Ring Gears in Mills and Kilns
Gear Box Services
Machinery Installation
Sole Plates
Complete rebuild and installation of pinion
Rebuild of screw-jacks
And more...
Get in Contact with us
click here