Meet your Needs
With our years of experience in servicing plants just like yours, we work hand in hand with your maintenance and reliability teams to in sure that the project will be completed on time in order to get your plant up and producing. You can call on Global Group 24/7 for planned and unplanned outages.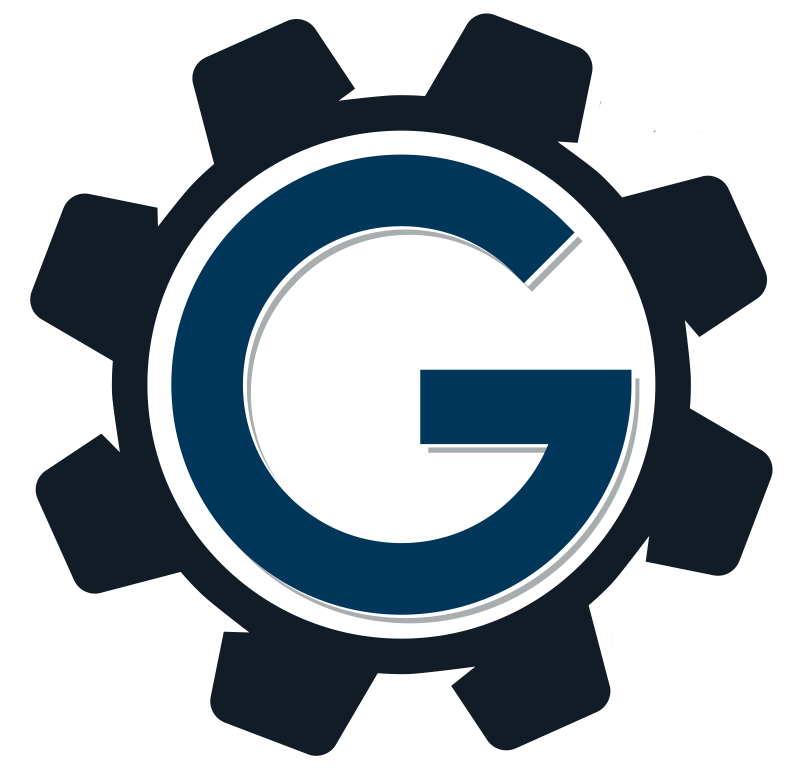 Keep Up
with the Crew
Make sure to follow us on social media to keep up with the crew and to see current projects going on and past projects. Also, make sure to subscribe to our quarterly newsletter to see how we have helped other plants and to see how we can help yours!
Here are some of our Services...
New Installation
Ball Mill Work
Kiln Work
Bag House
Feed Screws
Cooler Work
ID Fan
Pan Conveyors
And More...
Get in Contact with us click here